A Sisterhood Living Intentionally Whole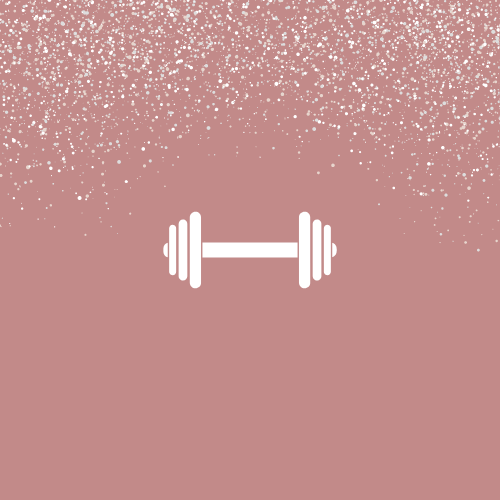 Movement for ALL Bodies, in ALL Seasons
What better way to treat you body to feel good movement than invite your beautiful self to a party?! It's a BODY PARTY!
Workout because you love your body, not because you hate it.
Girl, I see you - most of us have been there - we've punished our bodies through workouts we felt we had to do in order to achieve a specific body.
That stops right now!! Moving forward, we only move through movement that our body craves and appreciates! What a gift to be able to freely move!
Smile, roll out your mat, and enjoy workouts that meet your body where you're at and challenge you through feel-good movement! Zen thoughts and mindful movement.
Girlfriend, are you ready to find your flow - aka find your zen?!
This kind of flow doesn't necessarily mean yoga flow (although we do love a good yoga session!). Your "flow" is something that allows your mind to go from the hustle of day-to-day life, to calm + centered + back to the reality of the present moment.
This is an awesome tool for when that negative voice in your head starts talking, those "blah" feelings seem out of control, or you simply want to bring more mindfulness into your lifestyle.
Here you will find a library of tools that will help you Find Your Flow including: guided meditations, gentle movement, intentional breath work, journal prompts, and more!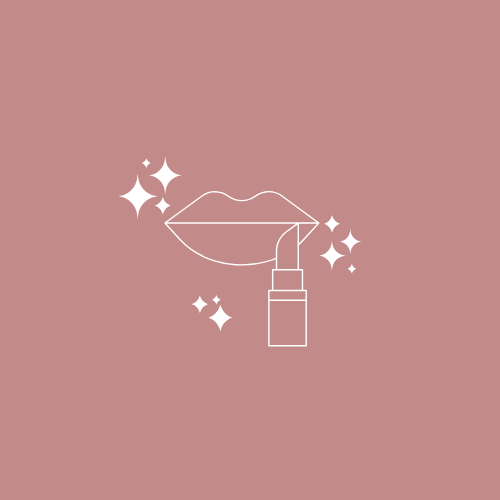 Beauty and Self-Care from the Inside Out
Trust me, as a mama who works from home, I get that it can be all too easy to live your life rocking sweat pants and a mom bun (no shame if this truly is your jam!), but I find I feel so much more confident when I show up for myself (pouring that energy into others!)
Speaking of confidence, girl - I see you and I totally understand how it can feel.
I've been sizes where I've been unable to shop in stores, and truly felt ashamed of who I am. Through a lot of self-care + mindset work + choosing to show up everyday - I now like to think of myself as Beyoncé. Or at least close to it. #Queen
Journal prompts, affirmations, SOS lists (because let's be real, we all have those moments), and exercises that will help you challenge negative beliefs will all help you feel and see just how beautiful you truly are - from the inside out! Who's ready for a little date night in?!
Ever had those nights where you know you're due for a date night, but not sure what to do?!
Jacob and I will be the first to admit that we are far from perfect, but advice that we have been told time and time again is to never stop dating your spouse.
So we decided to make date night a little easier for you by creating a date night in!
Grab a glass of wine (or the bottle), cozy up, and enjoy this time with your man!