Our mission is to educate and inspire a sisterhood to live intentionally whole.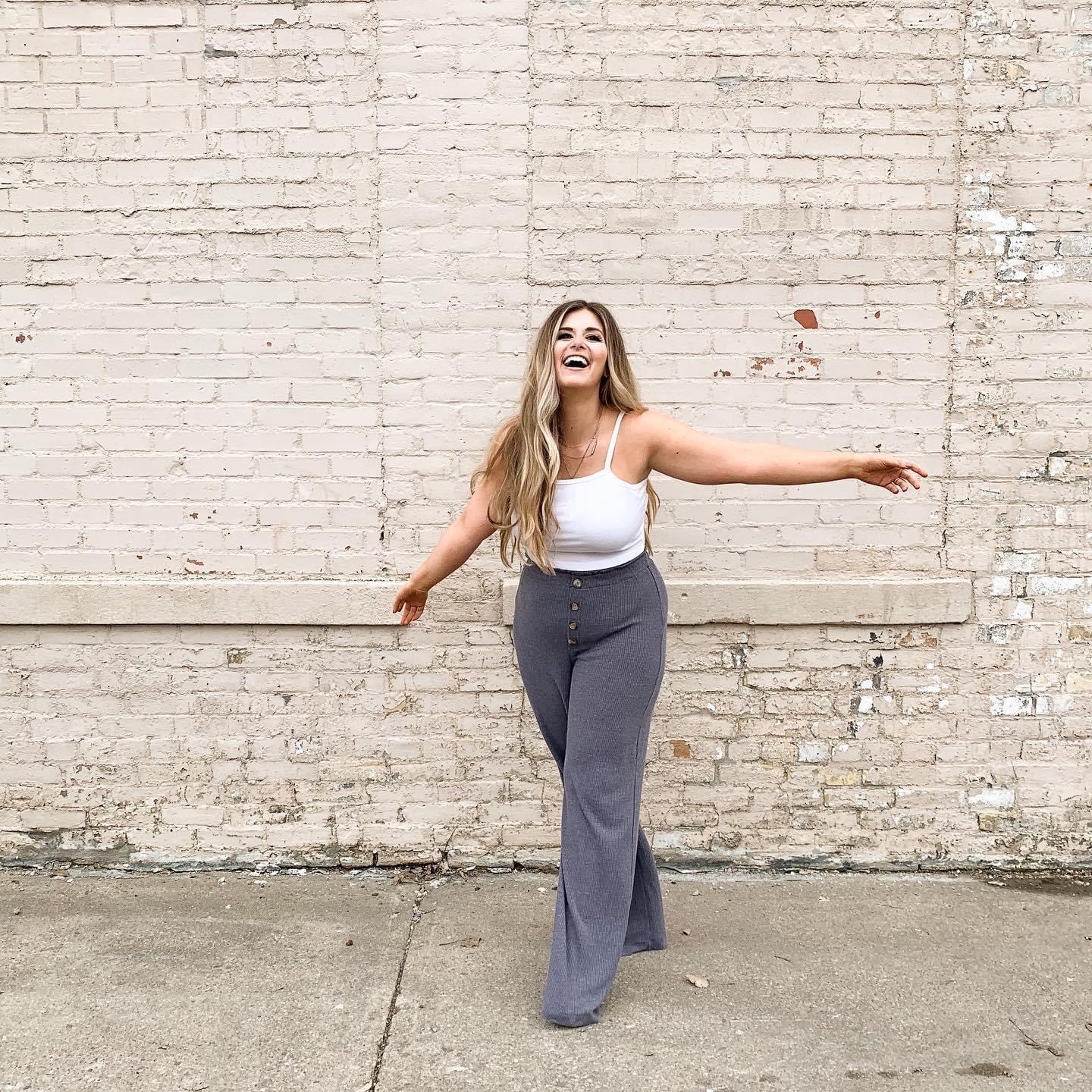 Hey Girlfriend! I'm Kristin!
Girl, I see you and I have been there! Your life is so busy. You feel like you're constantly trying to improve, yet never following through with your word. A fulfilling career, a workout routine, nutrition, journaling, prayer life, healthy relationships, more time with loved ones - you can hardly keep it together for everyone else, let alone serving yourself!  
​
All of the doubt, guilt, and indecisiveness? 
That stops right now. 
Get ready girlfriend, because you are about to have a major magical mind-shift! You are about to see just how capable you truly are. Through taking major action, pushing out of your comfort zone, and holding value in your personal integrity -  I promise, you will see real results. 
I am making it my life mission to breathe hope into women, inspiring a positive and healthy lifestyle. I want to shout from the rooftops and give you the biggest hug (I'm a hugger!) because I am so excited you are here!! I have goosebumps just thinking about the moment you realize your greatest potential. There is no going back. You've set the standard and it only gets higher from here. Are you ready?!